FIRE KICKS
This is website that is still in progress but forsure we will make an awesome website and also we are sponsiring snakersteals so you should go check it out by clicking the link that is on the side : sneakersteals.
hello there you have came for a websites full of shoes but we still havent finished it so we have a website called sneaker and stuuf this is a webiste that you should check it out becuase it tells you where the best places to get the best deals and to get the newest shoes that are coming out.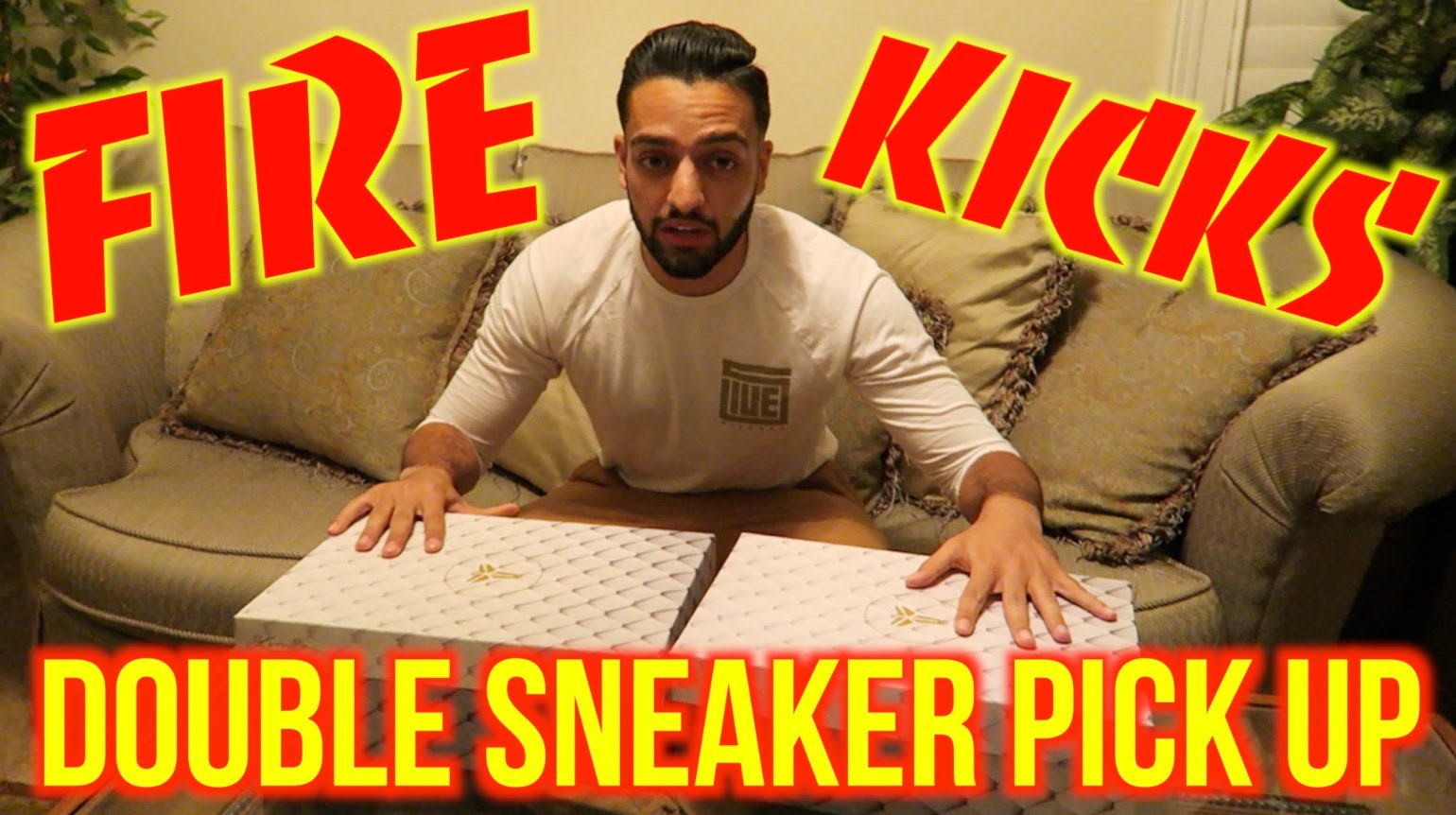 this is a website where you can get the best deals and get the best news for sneakers:

BAPE

bape is one of the most hyped up clothes in the last 2 years. they have sold millions of things and peopel are reselling there stuff for alot.bape have recently collabed wothnadidass and they made shoes and a bomber jacket and they all sold out less than 5 mins.people are reselling the shoes for 1300 and there also selling the jacket for 1600.They are selling the shoes and the jacket for alot because they only made limited pairs of the shoes and the jacket.